Welcome to our new webpage. We are working with updates, translation etc. so welcome back.
We help you create energy efficient ventilation systems with excellent technical performance. Our product range is one of the widest in the ventilation market.
The main purpose of our ventilation solutions is to create fresh, clean and balanced indoor air quality (IAQ). Our ventilation solutions ensure you and your building a stable indoor air environment, which means that it's constantly optimized for good health and performance. Today organizations like the World's Health Organization, Ashrae and Rehva communicate the vital importance of indoor air quality for both our health and performance.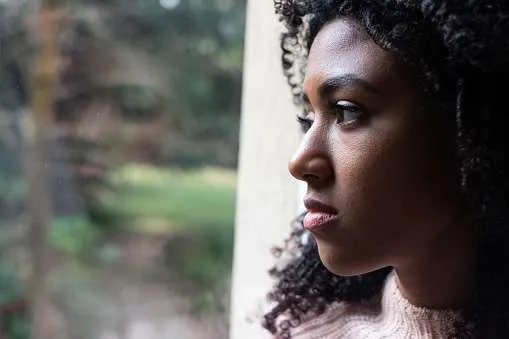 Ventilation plays an essential role in creating a safe and comfortable indoor environment. In a building people run the risk of reducing indoor air quality
Read More »
From REHVA, ASHRAE and WHO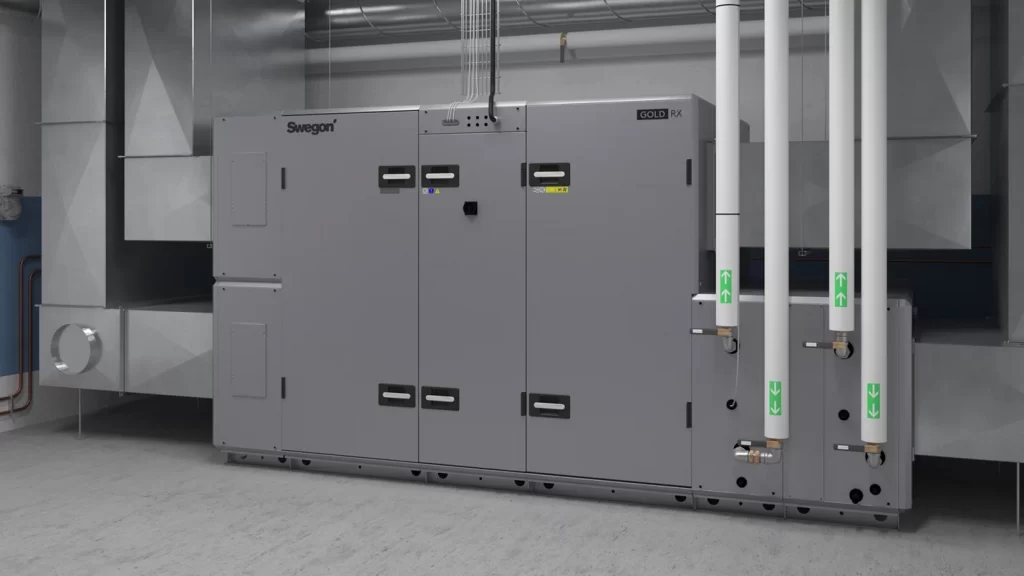 There is a GOLD for every need
The most energy-efficient air handling unit on the market with its unique, comprehensive and intuitive control system.
Indoor climate and health
Research reveals a clear link between indoor climate quality and human health. A large number of homes are failing to meet national air change requirements. Many children are affected by asthma or allergies. Good ventilation halves this risk to child health.
Poor indoor climate is typically caused by hazardous substances emitted by construction materials (e.g. radon), and by moulds and air pollutants. High humidity in buildings and in indoor air can also be a factor. This means that the air in residential properties needs to be replaced continually.
ERV - Energy Recovery Ventilation
You can always find the right ERV to fit your needs in our unbeatable range. Residential or commercial we have the size and solution for you.
Hotel Guest satisfaction is crucial​
The main requirements made by hotel guests is for their hotel room to be fresh, quiet and comfortable. All of us will at some time have had to put up with a hotel room that smell, fans and AC which rumbled or wheezed, and where the temperature was either too high or too low. This is why most guests appreciate being able to adjust both the ventilation and temperature of their room. The requirement for a system solution is then to create an individually demand-controlled indoor climate while maintaining high-level energy efficiency and cost-efficient operation.
New generation of electrostatic filtration
Certified ISO 16890
Cleans PM1, PM2.5, Virus, Bacteria up to 99.4 %
Saves Energy
Low Pressure Drop
Environment Friendly
Sustainable