We create energy efficient ventilation systems with excellent performance. 
The main purpose of our ventilation solutions is to create fresh, clean and balanced indoor air quality (IAQ). Our ventilation solutions ensure you and your building a stable indoor air environment, which means that its constantly optimized for both the occupants and the buildings good health and performance. 
Every single one of our products are built with energy efficiency in mind, and we also recover up to 86% of the energy used to cool down the building as well.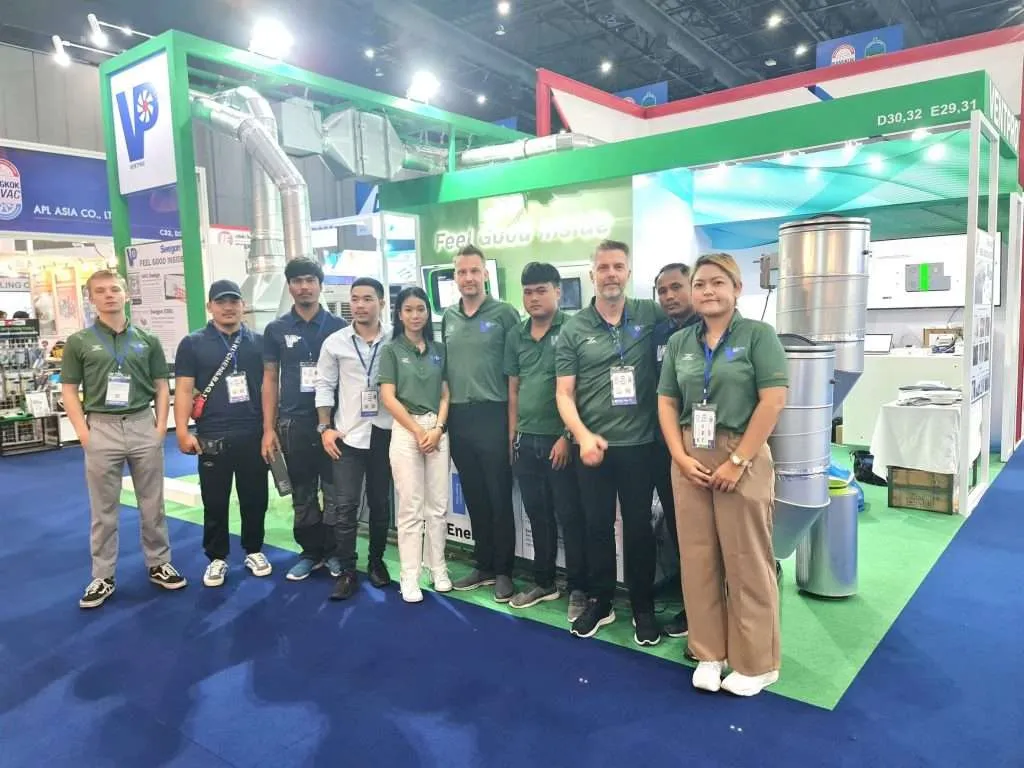 Research reveals a clear link between indoor climate quality and human health.
A large number of homes are failing to meet international air change and pollution recommendations. Many children are affected by asthma or allergies and good ventilation halves this risk of poor child health.
Poor indoor climate is typically caused by hazardous substances emitted by construction materials, mold and air pollutants. High humidity in buildings and in indoor air can also be a factor. This means that the air in residential properties needs to be changed and filtered continually.
We're here with you all the way through the process
We offer a complete range of ventilation services ranging from drawings and calculations to installation and maintenance. 
We're always here for those who wish to leave the ventilation solution completely up to us, but we're also willing to leave it to a contractor and provide education when necessary.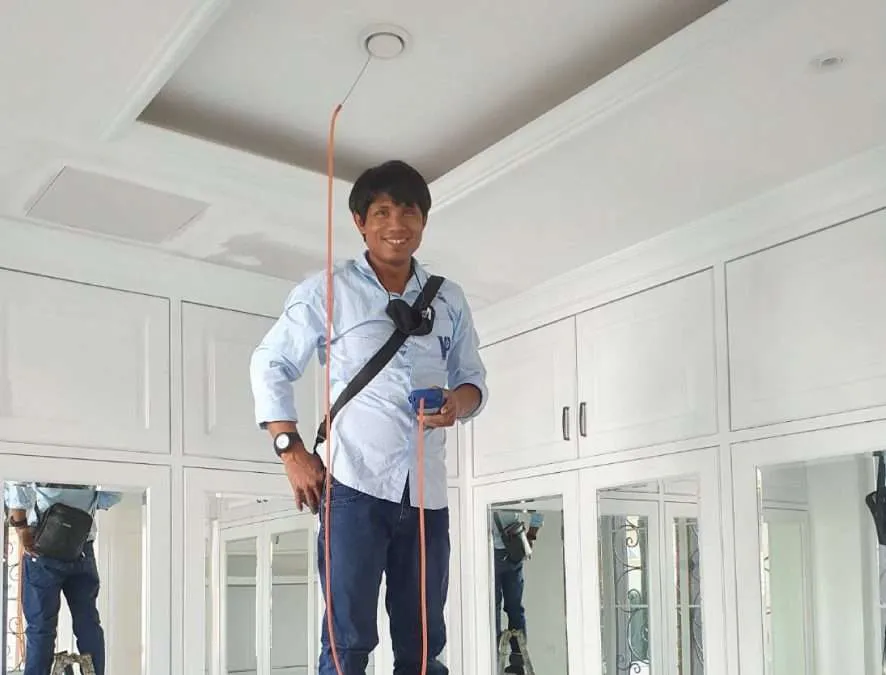 Listen to Our Customers Share Their Experiences
Hotel Guest satisfaction is crucial​
The main requirements made by hotel guests is for their hotel room to be fresh, quiet and comfortable. All of us will at some time have had to put up with a hotel room that smell, fans and AC which rumbled or wheezed, and where the temperature was either too high or too low. This is why most guests appreciate being able to adjust both the ventilation and temperature of their room. 
The requirement for a system solution is then to create an individually demand-controlled indoor climate while maintaining high-level energy efficiency and cost-efficient operation.
ERV - Energy Recovery Ventilation
You can always find the right ERV to fit your needs in our unbeatable range. Residential or commercial we have the size and solution for you.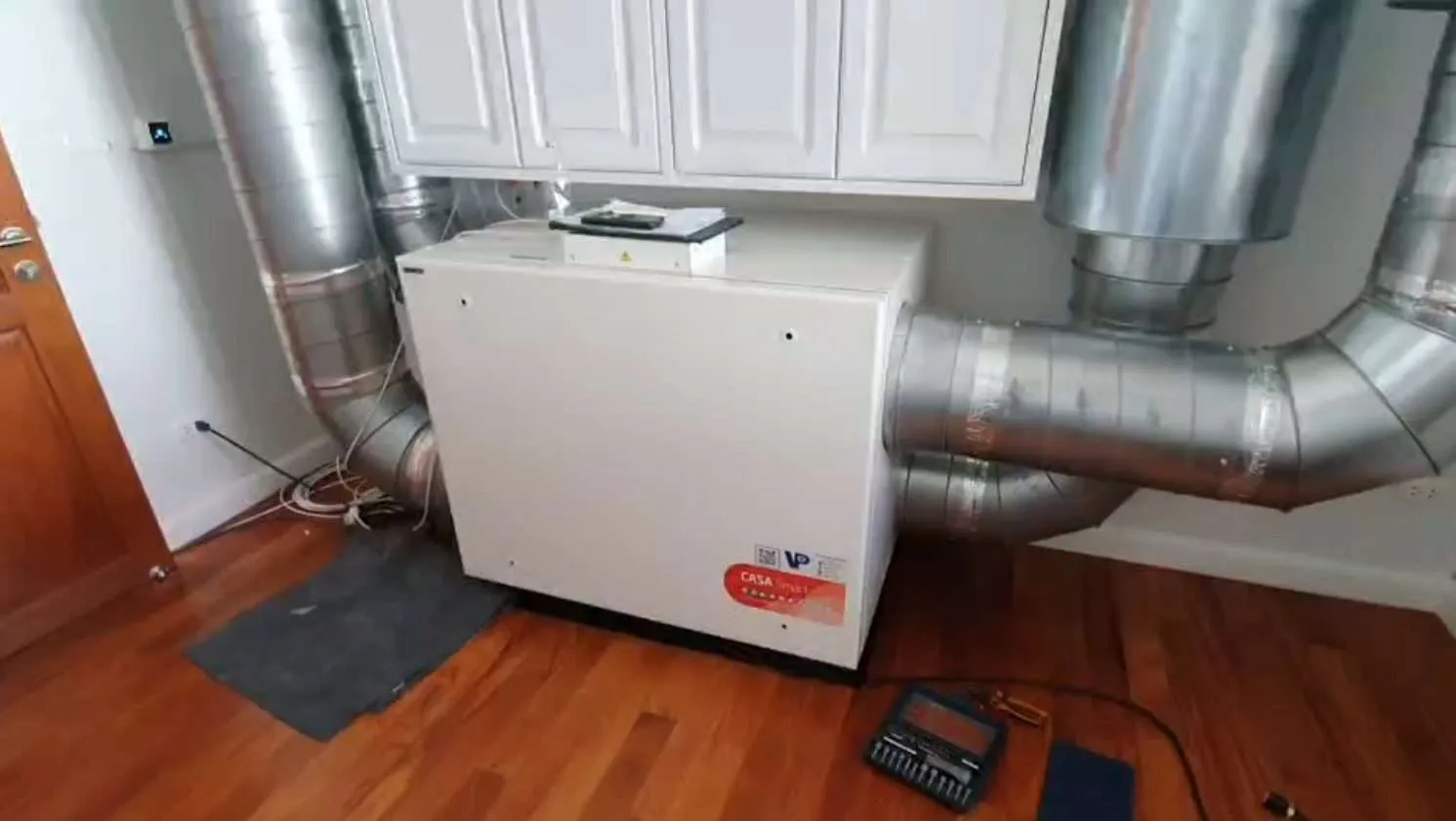 There is a GOLD for every need
The most energy-efficient air handling unit on the market with its unique, comprehensive and intuitive control system.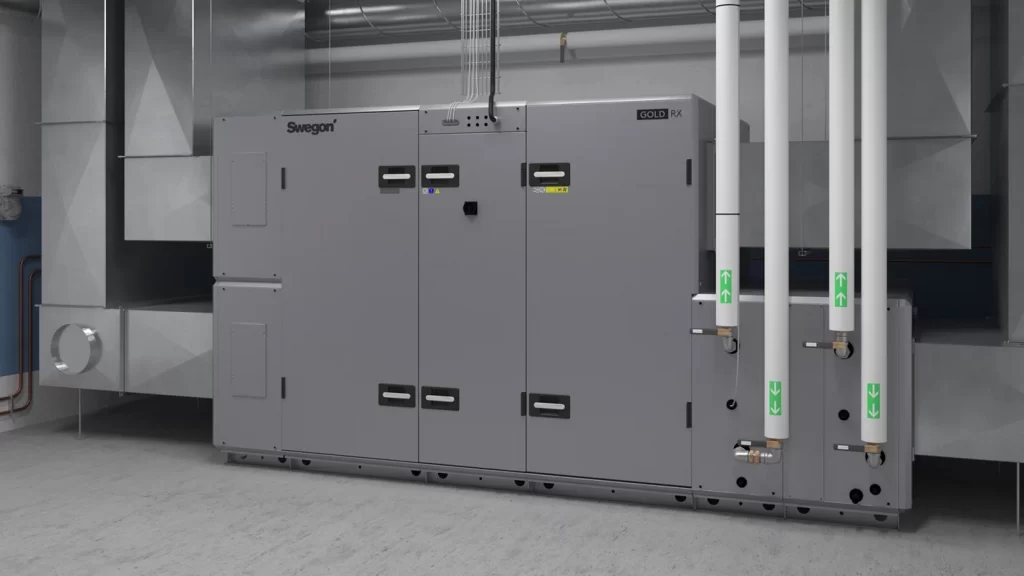 ERV Ventilation systems with Airflow and Climate Control Solutions Thailand

Efficiency datacenter Efficiency on Datacenters means high ROI, high quality components and less maintenance. Cost saving is just a matter of quality of the products
Read More »