[vc_row][vc_column][vc_column_text]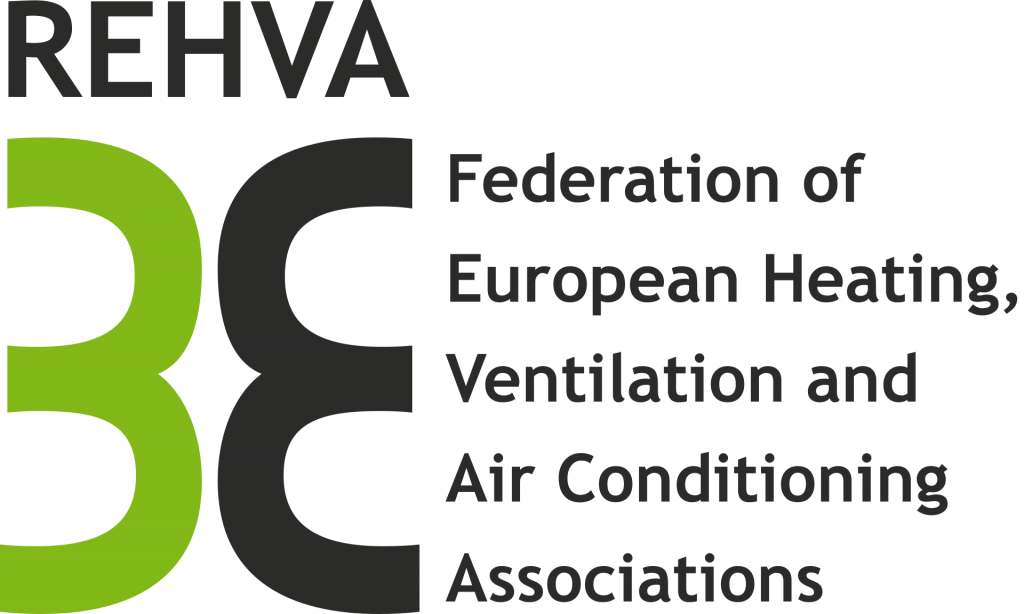 REHVA is The Federation of European Heating, Ventilation and Air Conditioning associations founded in 1963. We are an umbrella organization that represent over 120,000 HVAC designers, building services engineers, technicians and experts across 27 European Countries.
REHVA provides its members a strong platform for international professional networking, and knowledge exchange pursuing the vision of improving health, comfort, safety and energy efficiency in all buildings and communities. REHVA contributes to technical and professional development, follows EU policy developments and represents the interest of its members at EU level and globally.
Link to REHVA GUIDANCE COVID 19
ASHRAE, founded in 1894, is a global society advancing human well-being through sustainable technology for the built environment. The Society and its members focus on building systems, energy efficiency, indoor air quality, refrigeration and sustainability within the industry. Through research, standards writing, publishing and continuing education, ASHRAE shapes tomorrow's built environment today. ASHRAE was formed as the American Society of Heating, Refrigerating and Air-Conditioning Engineers by the merger in 1959 of American Society of Heating and Air-Conditioning Engineers (ASHAE) founded in 1894 and The American Society of Refrigerating Engineers (ASRE) founded in 1904.
LINK to ASHRAE GUIDANCE COVID 19
Better health for everyone, everywhere
We are building a better, healthier future for people all over the world.
Working with 194 Member States, across six regions, and from more than 150 offices, WHO staff are united in a shared commitment to achieve better health for everyone, everywhere.
Together we strive to combat diseases – communicable diseases like influenza and HIV, and noncommunicable diseases like cancer and heart disease.
We help mothers and children survive and thrive so they can look forward to a healthy old age. We ensure the safety of the air people breathe, the food they eat, the water they drink – and the medicines and vaccines they need.
LINK to WHO GUIDANCE COVID 19  [/vc_column_text][/vc_column][/vc_row]