Creating successful new offices in one shape or the other is not just about moving walls and adding new furniture. It will require a new mindset regarding indoor environments as well. Large number of people spending hours together in enclosed spaces, is sensitive from a health perspective, which we've recently seen. But we should also remember that there are vital comfort and performance aspects of the indoor environment, putting high requirements on ventilation and climatization as well. Along with minimising the transmission of virus, a good indoor climate means significant improvements in productivity and workplace satisfaction, which is something no employer can afford to disregard. When investing in indoor climate systems to create healthier working environments, we can also create more comfortable and productive offices simultaneously, if we do things right.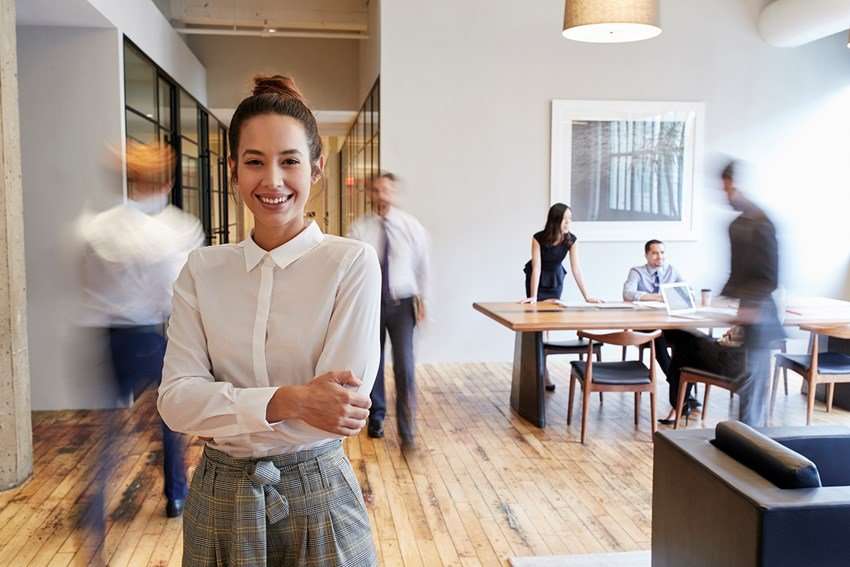 The air we breathe is important for our performance
In the industrial world, we spend about 90% of our lives indoors. Meaning that we have been indoors for 72 years by the time we turn 80. Typically we focus on food and water when we want to maximise productivity and wellness. Rarely anyone speaks about the air we breathe even though we know that a good air quality goes hand in hand with both high performance and comfort. The diagram below is illustrating the impact from 10% improvement in three typical evaluation parameters for buildings. Doesn't it make sense to put the spotlight on the indoor environment quality to increase the workforce' productivity in a building?
At Ventpro and Swegon we have deep knowledge about air quality and our services, products, and systems are all designed to provide the right solution for the project at hand, renovation or new-build. We know from great experience how to get things right from the outset, we know flexibility both in products and solutions, and we are there for you in every phase of your property development project.
Sources: Viscus Partners (2021) 6 office space trends for 2022   |   Jones Lang LaSalle (2021) A surprising way to cut real estate costs