Decentralised System
With Swegon's wide range of products it is easy to find something to suit the configuration and size of each classroom. 
For example, a COMPACT Air or CLASS UNIT PX, can be placed directly in the class room against a wall or in the ceiling, which means no duct work is needed, providing unbeatably fast installation. This will provide fresh air into the room and extract the polluted air – but thanks to the built-in heat exchanger, the energy in the indoor air will not be wasted.
Advantages

Disadvantages

Good level of energy recuperation
Simple installation and commissioning
Easy to install in a class room at a time
Maintains a good air exchange in the room, securing the air quality

No central control system
Individually set and controlled
Multi-point regular maintenance
A decentralised solution by the means of CLASS
As mentioned above, the CLASS UNIT is a decentralised solution. CLASS UNIT is especially developed for classroom applications and is suitable for renovation projects. The unit is easy to install and has multiple possiblities in terms of controls and management systems.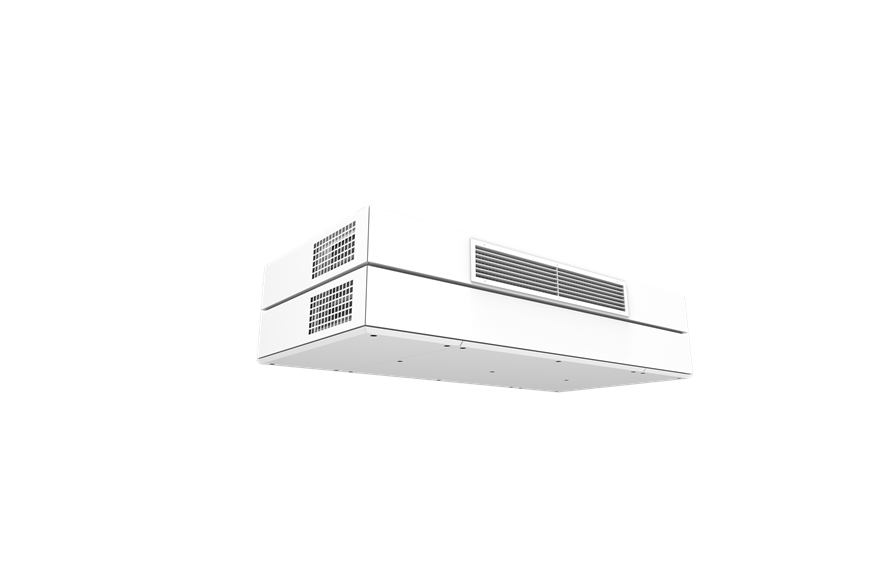 Centralised system
Centralised ventilation means that the heating and cooling is occuring at one central point with the air flowing to classrooms via ducts. 
A centralised system offers significant energy savings. This is because the climate system is streamlined and the costs associated with maintenance and upkeep are lower. 
This is where you can set some parameters to cover all the classrooms. Making sure your ventliation is not running at full capacity outside of school hours for example.
The centralised system is composed of one or more double-flow air handling units placed directly on the roof or in technical rooms.
Advantages
Disadvantages

Single point maintenance
High level of energy recuperation
Centrally controlled
Individually designed for building
Secures the air quality, with possibilities to also handle heating and cooling

Longer installation time
Larger initial investment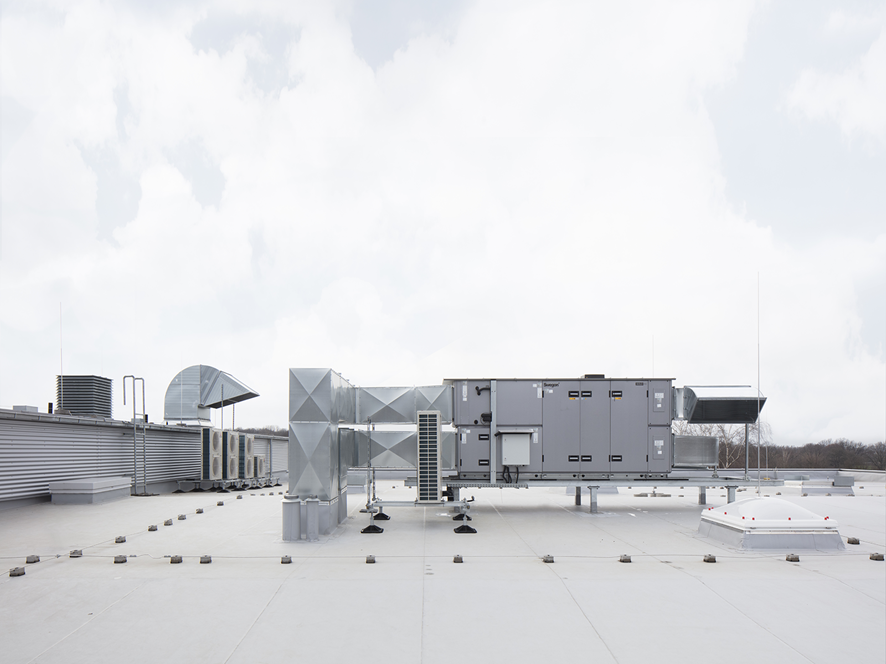 Demand-controlled ventilation
Working from a central system, demand controlled ventilation optimises not only the comfort in the room, but for the building as a whole. It minimises energy usage for the building and gives a complete overview of the status of the building in a single interface.
Our WISE system is a complete solution for demand controlled indoor climate. Preferably based on a central GOLD air handling unit, it gives maximum energy savings and comfort – and is unbeatably easy to install and commission thanks to wireless technology which makes communication cables history.
With a WISE IAQ sensor we can measure the temperature and humidity as well as carbon dioxide and VOC (volatile organic compounds) levels. This means it monitors not just pollutions from people, but also pollutants coming from cleaning products, furniture and building materials.
This sensor provides an comprehensive status check for each class room, so the WISE system can optimise both learning conditions here and now, and health aspects in the long run.
Advantages
Disadvantages

Unbeatable level of energy recuperation
Total indoor environment control - secures air quality and thermic environment within individual rooms for optimal learning conditions
Wireless for flexibility and fast setup

Larger initial investment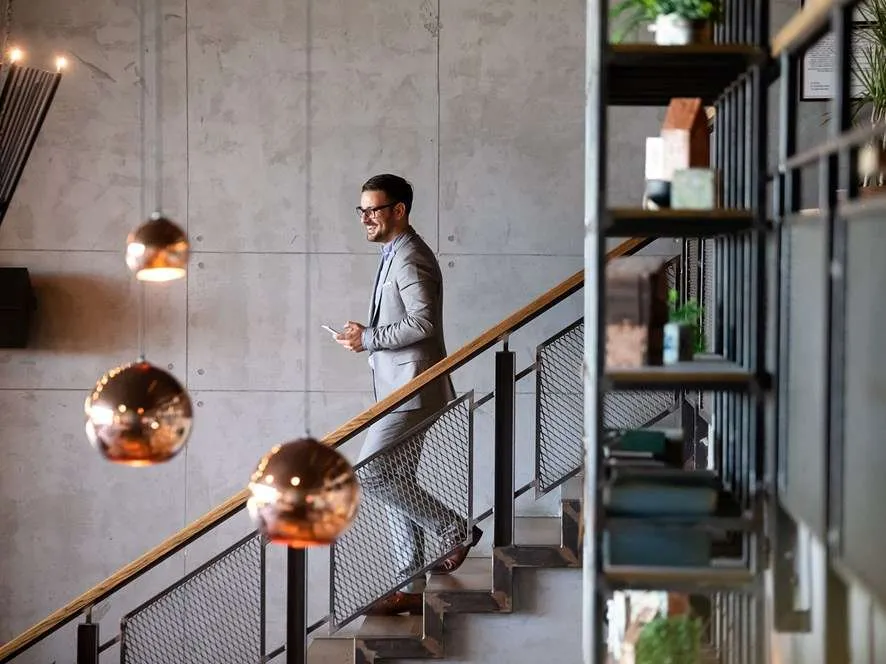 See the differences

A decentralised solution, like a COMPACT Air unit, and a centralised system using diffusers in the ceiling are shown in the pictures below. The COMPACT unit may be fitted subtly into the corner of a classroom and provide the space with good air quality. The diffusers used with the centralised solution fits, in this case, smoothly into the ceiling and there are numerous kinds of diffusers available to chose from depending on the requrements in the classroom.
Feel free to contact us regarding any inquiry