We are here with you all the way; from the drawing board to service and maintenance
The sooner the better.
It is on the drawing board that wise energy and environmental solutions are created. We personalize our ventilation solution for the project at hand. This ensures optimal indoor air environment and energy usage. 
With collaboration from contractors services, or with our own installation teams, we are happy to participate with designing, drawing and creating the best solution for your building. This is ideally done in the early stages of a project, but we're always able to create the highest quality solution.
Profitable
With the Ventpro Group's overall competence, it is always close between drawing and reality. Our designers work together with our experienced consultants and installers and we do in this way we make sure the solution is correctly planned, cost effective and energy efficient right from the start.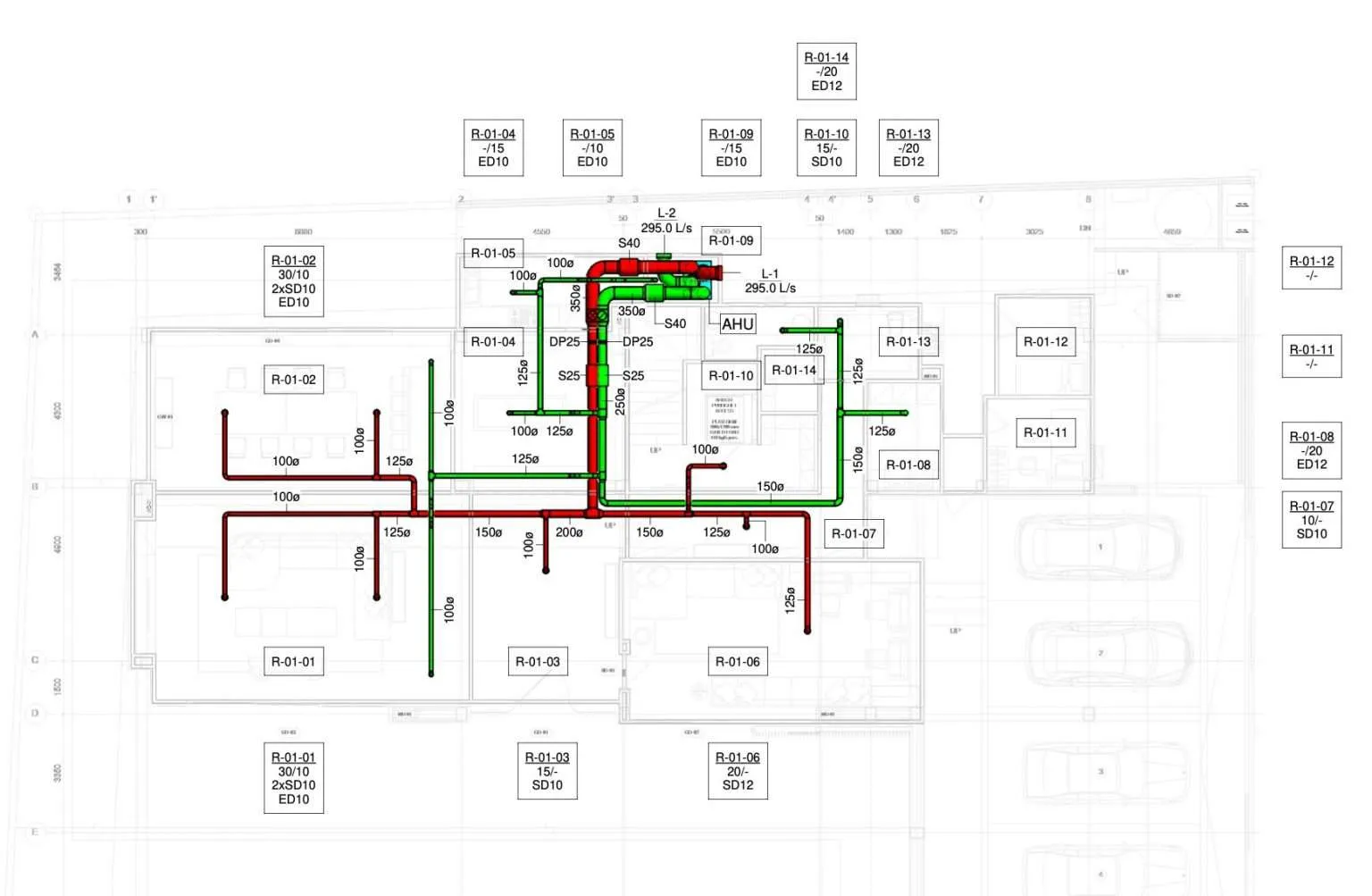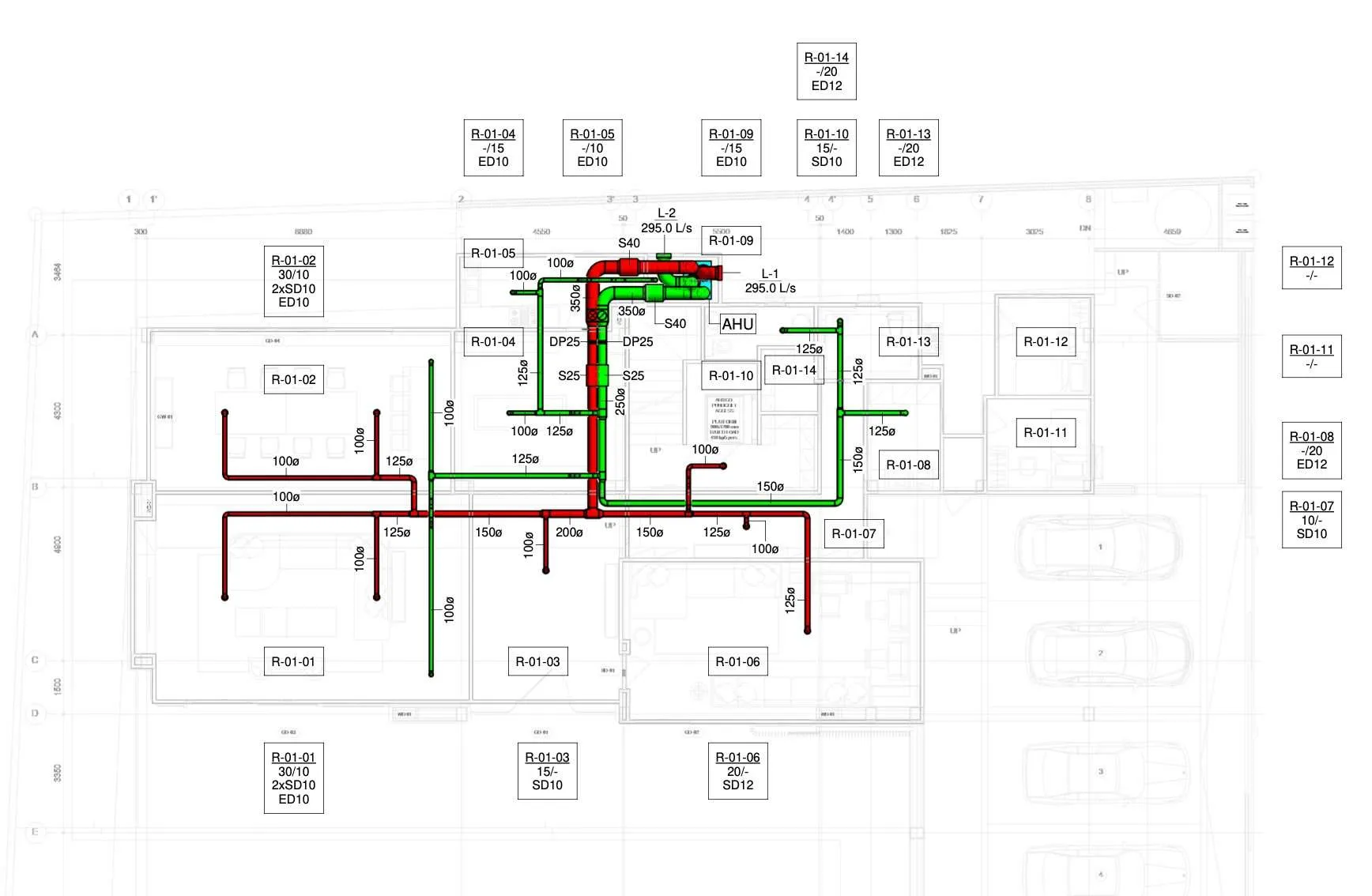 Quality, accuracy and detailed knowledge are our key values. This is the reason why we've placed great emphasis on ensuring that all our products, staff, project managers and installers are of the needed quality. This means that we're always able to guarantee the highest quality of solution, no matter the size of the project. 
Thanks to our intimate and world leading partner ''Swegon'', we always have the privilege of installing the newest and most innovative solutions. 
Why do we use galvanized spiral ducts instead of PVC or flexi pipes?
The short version is: galvanized spiral ducts are fire safe, easy to clean, last 20+ years, are energy efficient and immune to mold and fungi. 
These stand in contrast to PVC and Flexi pipes that have numerous issues, such as: not being fire safe, energy efficient, easy to clean or immune to mold and fungus. PVC pipes do in fact also emit polyurethane due to the glue used to stick the different parts together.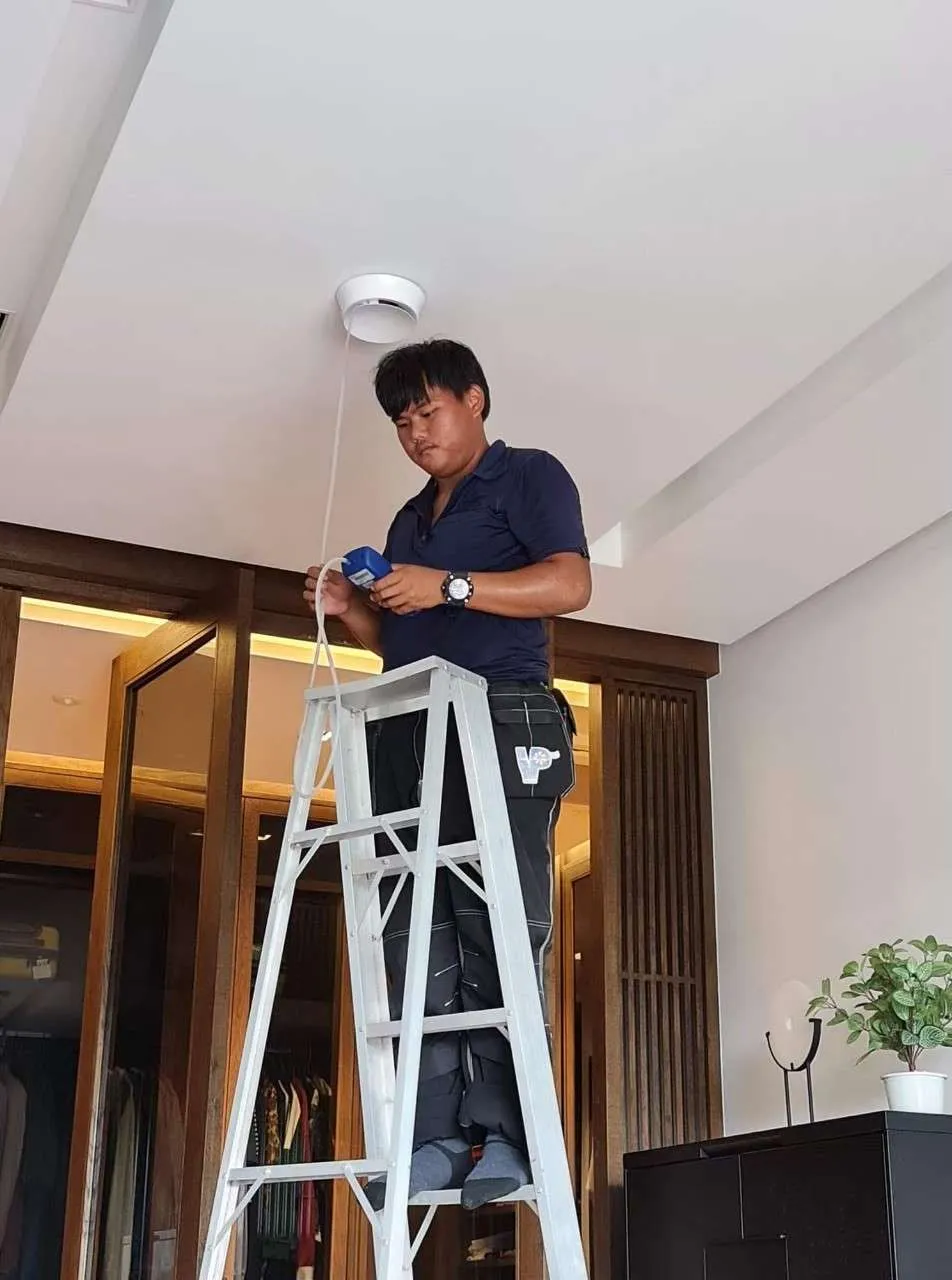 What is air balancing? 
Air balancing is the science of balancing the supplied and extracted air so that there is little to non positive/negative pressure. This makes sure that the building owner is paying for the exact amount of energy that's needed to give the occupants the needed air. All of this is calculated when we design the ventilation system. 
In connection to this balancing, we also make sure that air from certain polluted rooms isn't transferred to other rooms. 
In contrast to this it's in certain countries common practice to create a positive pressure to avoid outside air infiltration and ensure a high enough air exchange. The problem with this is however that it takes more energy to create a positive pressure. It's hence not energy efficient. 
Energy efficiency
Every single one of our products, and the entire solution, is created with energy efficiency in mind. This shortly means that the way we design the system to the fans and ducts we use are created to ensure lowest possible energy consumption. This is a contributing factor to why our customers experience a positive return on investment (ROI) when our system has been running for a certain amount of time. 
Energy recovery 
The main reason why our customers experience a positive ROI is our rotary heat exchanger as this recovers up to 86% of the energy used to cool down the building. The time until the rotary has recovered enough energy to achieve a positive ROI is dependent on the cooling needs of the building.
We are able to offer a complete range of services associated with our entire range of air handling products.
If you choose us to do the servicing, we'll be there to support you every step of the way with our 45+ years of experience and tools to ensure you a smooth ventilation operation. 
We'll also offer advice on how you can upgrade your ventilation system when new products/knowledge appears. All to avoid certain pitfalls.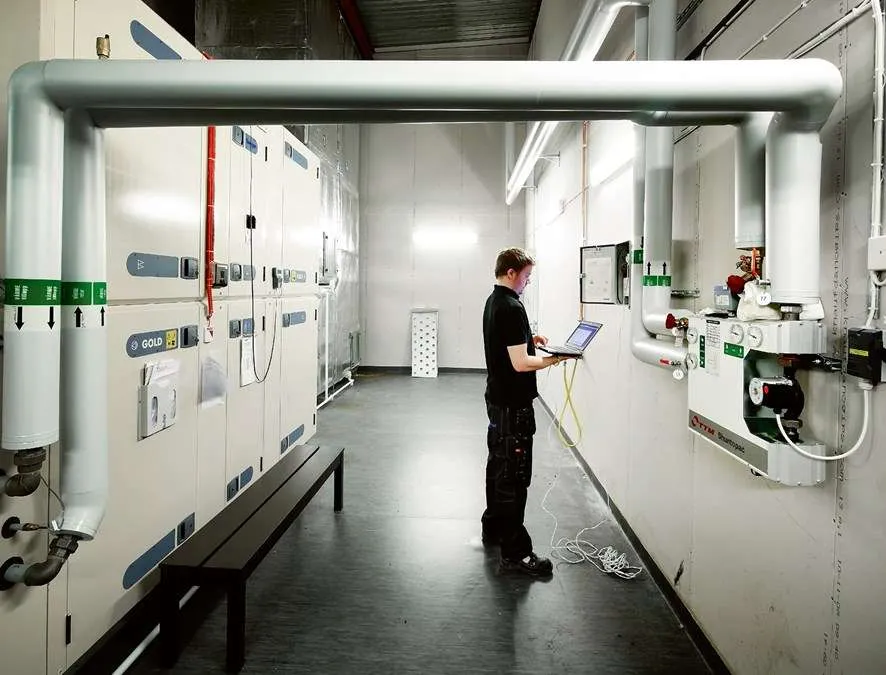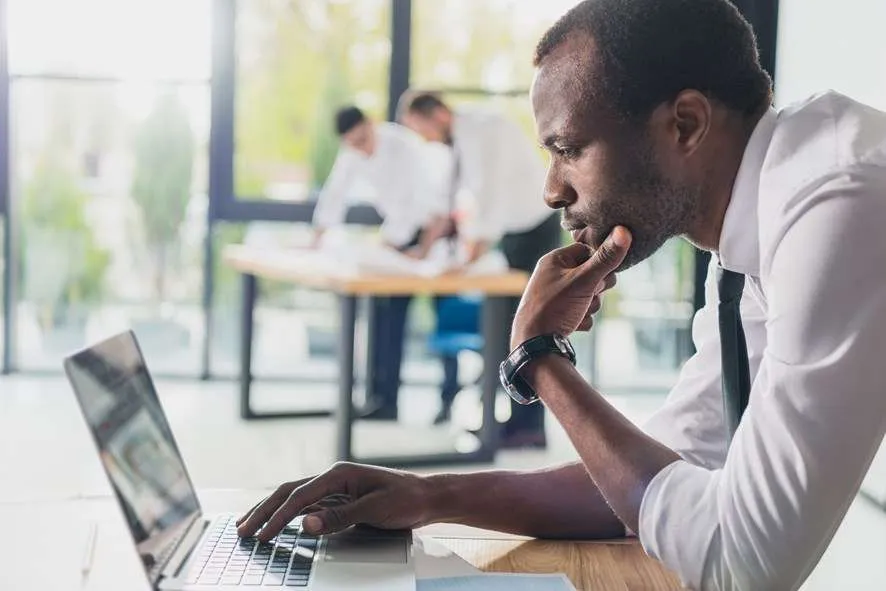 Remote access to your indoor climate...
With Swegon Connect you can get remote access to your indoor climate system. You can directly connect to products and systems, which can facilitate monitoring, configuration, troubleshooting, service and maintenance.